Bitfinex launches security token platform regulated in Kazakhstan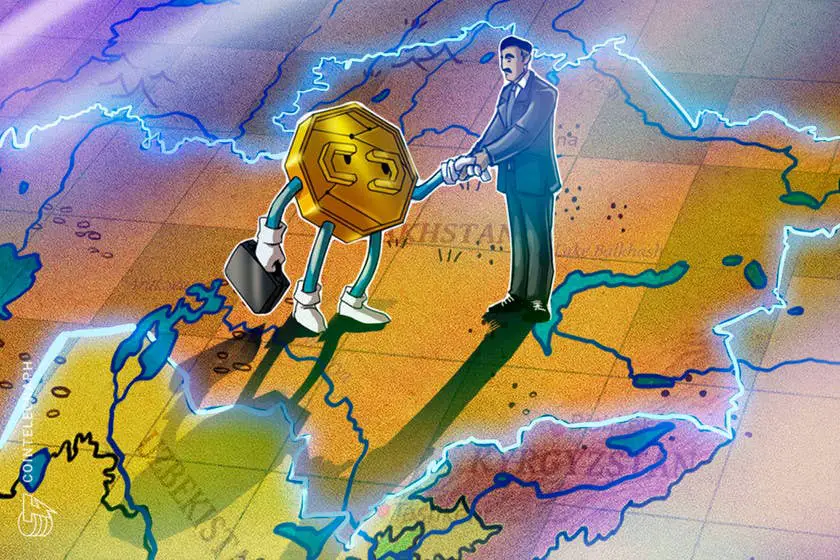 Bitfinex's new security token platform will provide exposure to blockchain-based equities, bonds and investment funds.
Hong Kong-based cryptocurrency exchange Bitfinex is moving into the security token offering (STO) industry by launching a new STO platform regulated in Kazakhstan.
Bitfinex Securities, Bitfinex's blockchain-based investment product provider, has launched its investment exchange regulated in Kazakhstan's national financial hub, the Astana International Financial Center (AIFC), the firm officially announced on Monday.
The new STO platform will reportedly operate under the AIFC Fintech Lab, a regulatory sandbox established in the AIFC by the Astana Financial Services Authority to support development in the financial industry.
Located in Astana, Bitfinex Securities will be available 24/7, providing investors with more ways to diversify their portfolios by raising capital for issuers seeking to trade their tokenized securities publicly. "This meaningful step for the industry will widen access to a variety of innovative financial products, including notably blockchain-based equities and bonds, along with investment funds," Bitfinex said in the announcement.
Bitfinex Securities chief technology officer Paolo Ardoino said that the new platform aims to provide the "most liquid exchange of its kind in the world." "Bitfinex Securities provides a regulated platform serving small and medium-cap companies that are currently underserved by existing, inefficient capital markets," he added.
According to a legal statement, Bitfinex Securities has an extensive list of jurisdictions and persons prohibited from trading on the platform. Prohibited persons include individuals in the United States, citizens or residents of Canada, Switzerland, the British Virgin Islands, Venezuela, Austria and Italy. Prohibited jurisdictions include any jurisdiction subject to a comprehensive embargo by Kazakhstan, the U.S., British Virgin Islands or the United Nations, including Iran, Cuba, the Crimea region and others.
Bitfinex did not immediately respond to Cointelegraph's request for comment.
Related: Kazakhstan to reportedly allow banks to process crypto purchases
Kazakhstan has recently been drawing increased attention from the global cryptocurrency community as some of the world's largest crypto mining companies have been working with local entities to run mining facilities and services in the country. During a crypto mining crackdown in China, crypto mining giants such as Canaan relocated operations and launched new businesses in Kazakhstan in June.
Earlier this year, Kazakhstan's government was working on a roadmap to support the local crypto industry development, planning to improve the country's crypto regulations and strengthen the country's position in the global crypto market.
ACAU 2146933