Robinhood Testing New Crypto Wallet and Cryptocurrency Transfer Features: Report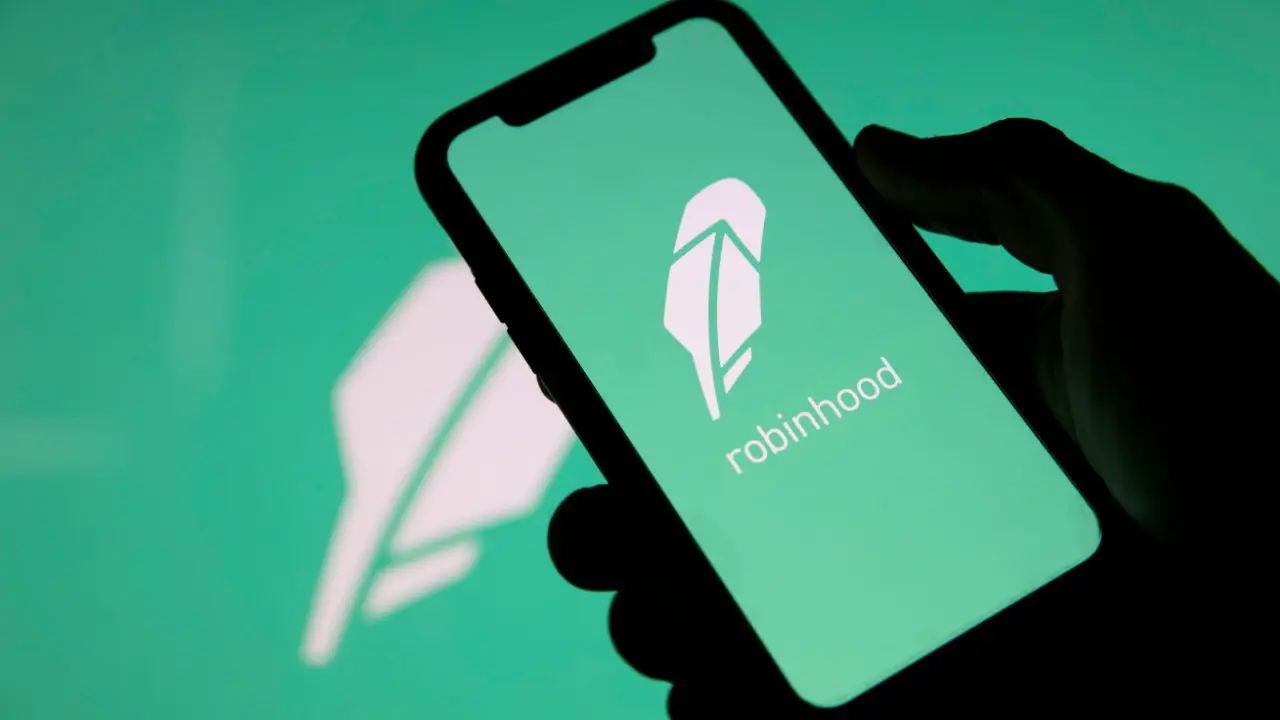 Stock trading and investing app Robinhood has reportedly been testing new features, including a crypto wallet and cryptocurrency transfers. "The ability to deposit and withdraw cryptocurrencies is tricky to do with scale, and we want to make sure it's done correctly and properly."
Robinhood to Add Crypto Wallet and Transfer Features
Investing app Robinhood is "quietly" testing several new features, Bloomberg reported Monday, describing:
Robinhood Markets Inc. is testing new crypto wallet and cryptocurrency transfer features for its app.
Evidence of the new features has appeared in a beta version of Robinhood's iPhone app, the publication conveyed, adding that the planned offerings were discovered by software developer Steve Moser.
Robinhood CEO Vlad Tenev previously said that adding a crypto wallet is a priority for the company's developers but did not indicate when the launch would be. He said on the company's second-quarter earnings call:
It's something that our teams are working on. The ability to deposit and withdraw cryptocurrencies is tricky to do with scale, and we want to make sure it's done correctly and properly.
Tenev noted that these features are particularly in demand among dogecoin (DOGE) enthusiasts.
Cryptocurrency trading on Robinhood reached record levels in the second quarter, accounting for more than half of all transaction-based revenues. The meme cryptocurrency dogecoin in particular made up 62% of the crypto trading volume in the second quarter.
The new crypto features are being tested as part of an "alpha program," information within the code of the Robinhood app shows. The publication further noted that the code also revealed the company's plans for "spare change investing and an early-deposit option for checking accounts."
What do you think about Robinhood testing new features? Let us know in the comments section below.