UAE regulator revokes FTX license amid the exchange's collapse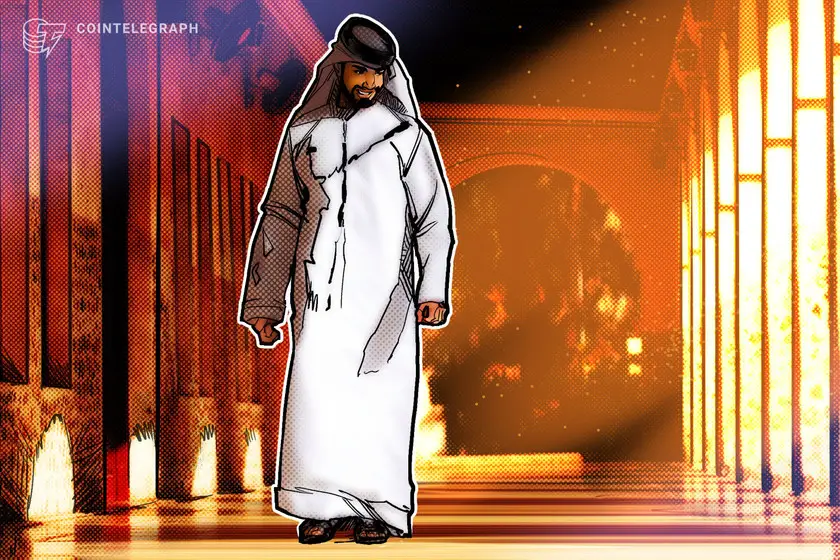 Dubai regulators noted that no clients were exposed, as FTX MENA was still in the preparation phase before getting fully approved to operate.
As the FTX debacle still creates waves in the crypto industry and beyond, the Dubai Virtual Assets Regulatory Authority (VARA) has suspended the license that allows FTX to make preparations to service the local market. 
In an announcement posted on its official website, VARA mentioned that it has revoked the approval of FTX MENA's Minimum Viable Product (MVP) license. Citing the bankruptcy filing of FTX-related entities, including FTX exchange and Alameda Research, VARA confirmed that FTX MENA's license had been suspended before any clients were exposed.
According to the regulator, FTX MENA was still in the preparatory phase. The authority clarified that the firm had not yet received the approval required to start its operations and onboard clients. In addition, the regulator highlighted that the firm had not yet secured a domestic bank account, which is a requirement for virtual asset service providers (VASPs) to start operations in the United Arab Emirates.
The regulator has also asked VASPs that engaged with VARA to participate in the local virtual asset ecosystem to provide disclosures. This will allow the regulator to assess the domestic market exposure and the scale of the contagion within the UAE.
In March, former FTX CEO Sam Bankman-Fried announced that FTX had received the first digital asset license in Dubai. In July, FTX was approved to operate under the MVP program and proceed with testing and preparations.
Related: The FTX contagion: Which companies were affected by the FTX collapse?
On March 9, a new law that created a legal framework for crypto in Dubai was issued, resulting in the creation of VARA. The regulator is tasked with protecting investors and creating standards for industry governance.
Meanwhile, despite the onslaught that the former FTX exchange has brought to the crypto community, Bankman-Fried is still speaking at a conference hosted by The New York Times. This triggered negative responses among crypto community members criticizing law enforcement, with some even comparing Bankman-Fried with Alexey Pertsev, the currently-detained developer of Tornado Cash.