HEX.COM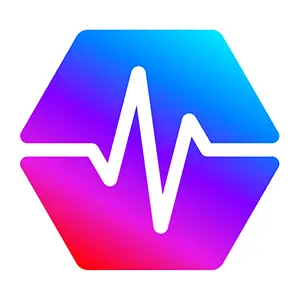 Hex is a cryptocurrency that rewards people for staking their coins and holding them for a set period of time. Originally launched on Ethereum, Hex is set to launch with the Pulse Blockchain.
CryptoBootCamp.net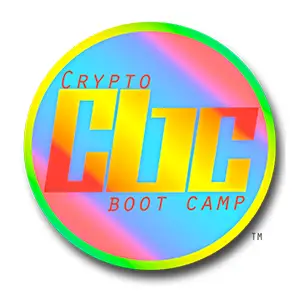 Crypto Boot Camp instruction provides high-level feature overview, as well as a more detailed discussion, the course offers valuable tools for everyone getting started in the crypto space.
CudoMiner
Cudo is a team of miners, techs and entrepreneurs. We're passionate about creating good with technology and we see blockchain and cryptocurrency as an amazing opportunity to do this. Our aim is to make a positive impact in the world for good and for technical change.
NiceHash
NiceHash was founded in 2014 and is now the world's leading cryptocurrency platform for mining and trading. They known for a next-generation tools and platforms for cryptocurrency miners and traders.
Freebitco
 Still remember when I discovered FreeBitco.in and was astonished with how well done the site is in comparison to other Bitcoin faucets, how fast the site loaded and after receiving my first payout how it has consistently been a reliable source of Bitcoins for me.
CryptoTab Browser
CryptoTab is the world's first browser with mining features. Earn bitcoin without looking up from watching videos, chatting, or gaming online. Join the community of more than 10 million users all over the world already enjoying CryptoTab Browser.